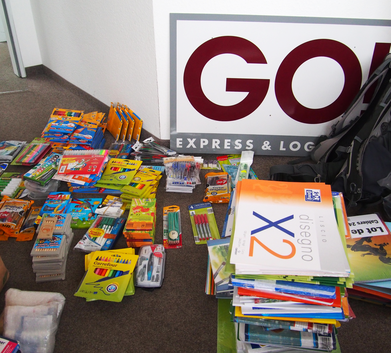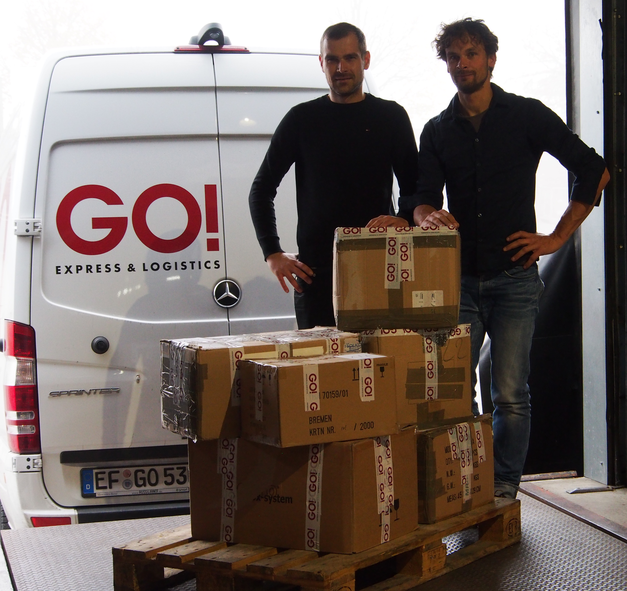 ---
GO! Express & Logistics Erfurt ist unser neuer Partner!
Unsere Reise nach Nepal rückt näher! Eine große Menge an Stiften, Zeichenblättern und Geschenken wurde uns, für unseren kleinen Malwettbewerb, gespendet.  Ein großes Dankeschön noch mal an alle, die uns dabei geholfen haben.
Derzeit verpacken wir das gesamte Material und bereiten es für den Transport nach Nepal vor. Beim Versand unserer Pakete steht uns ein neuer großartiger Partner zur Seite. Die GO! General Overnight Express & Logistics Erfurt GmbH & Co. KG. Der bekannte und weltweit agierende Kurier- und Expressdienstleister wird dafür Sorge tragen, dass unsere Spenden sicher in Nepal ankommen. Das Beste an allem ist, dass GO! Erfurt diesen Versand für uns unentgeltlich durchführen wird.
Wir sind sehr glücklich und dankbar, eine so professionelle Firma für unseren Versand gefunden zu haben. Unser ganz besonderer Dank, gilt hierbei Kay Boog (Stationsleitung, GO! Erfurt), welcher die komplette Organisation und Überwachung des Transports übernimmt.
Vielen herzlichen Dank an GO! Erfurt!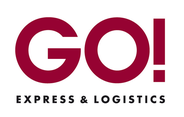 ---
GO! Express & Logistics Erfurt is our new supporter!
Our journey to Nepal is getting closer! A large number of pens, drawing sheets, and gifts were donated to our little drawing contest. A big thank to all, who helped us to realise our calendar project.
Currently we are packing all the materials and preparing the shipping to Nepal. Therefore we found a great new partner.
The GO! General Overnight Express & Logistics Erfurt GmbH & Co. KG. This well-known and world wide operating courier and express service company guarantees that our donations will reach safely in Nepal. The best of all, GO! Erfurt will carry out the dispatch for free!
We are very happy and grateful to find such a professional company for our shipment. Our very special thanks is due to
Kay Boog (Management, GO! Erfurt), who is organising and supervising the whole transport.
Big thanks to GO! Erfurt for their great support!