ARTICLES AVEC LE TAG : "nepal"
---
04. mai 2018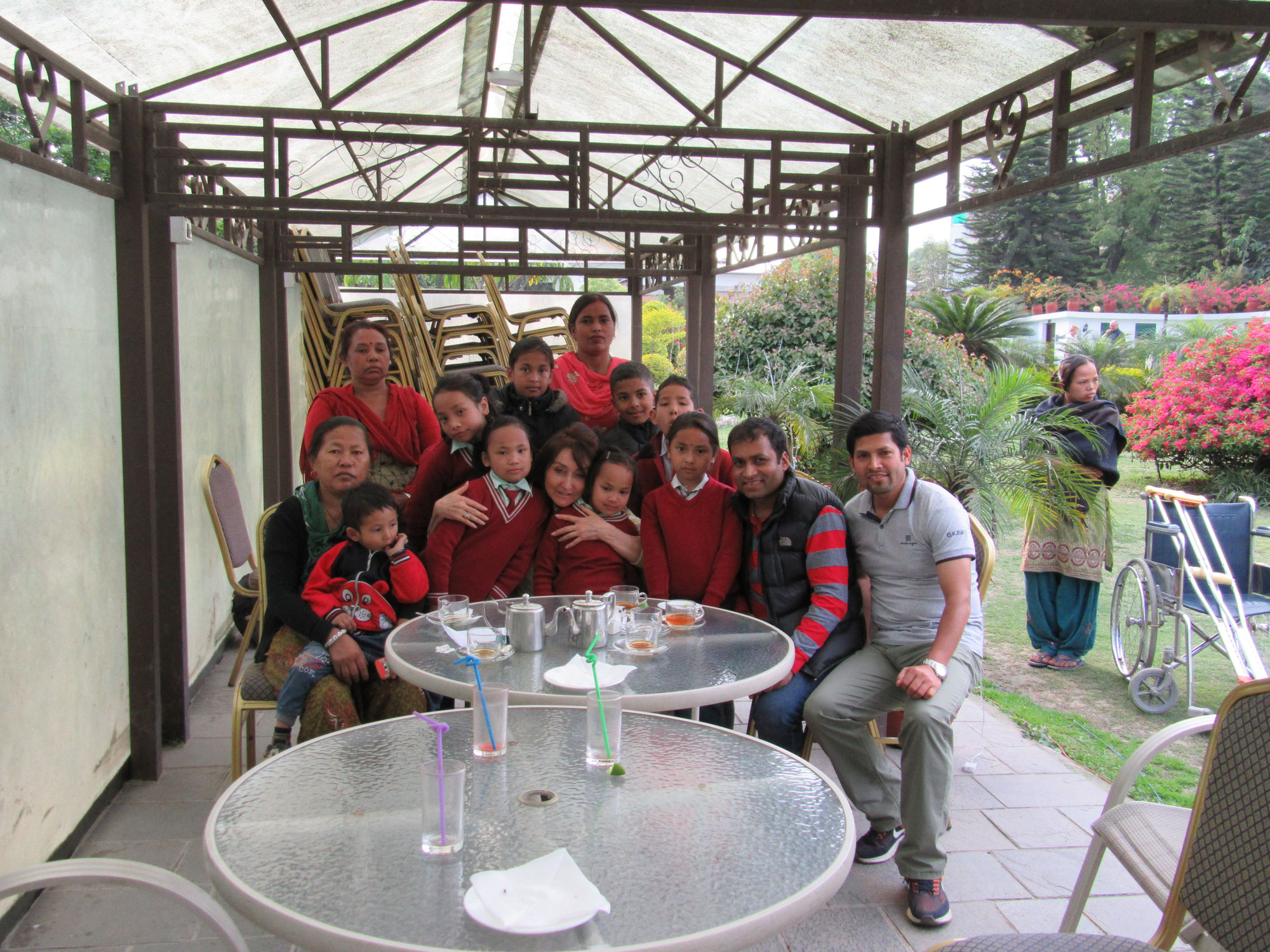 Le mois dernier, Luciana La Marca a rendu visite à nos sept jeunes enfants au Népal. Ils vont tous très bien et attendent avec impatience le début de leur nouvelle année scolaire qui débutera le mois prochain. Nous souhaiterions remercier de tout coeur tous nos donateurs qui ont rendu possible à ces sept petits d'aller à l'école une année de plus.De plus nous souhaiterions remercier également nos partenaires au Népal, Ammar et sa famille ainsi que Bashu qui, ensemble suivent et...
29. avril 2018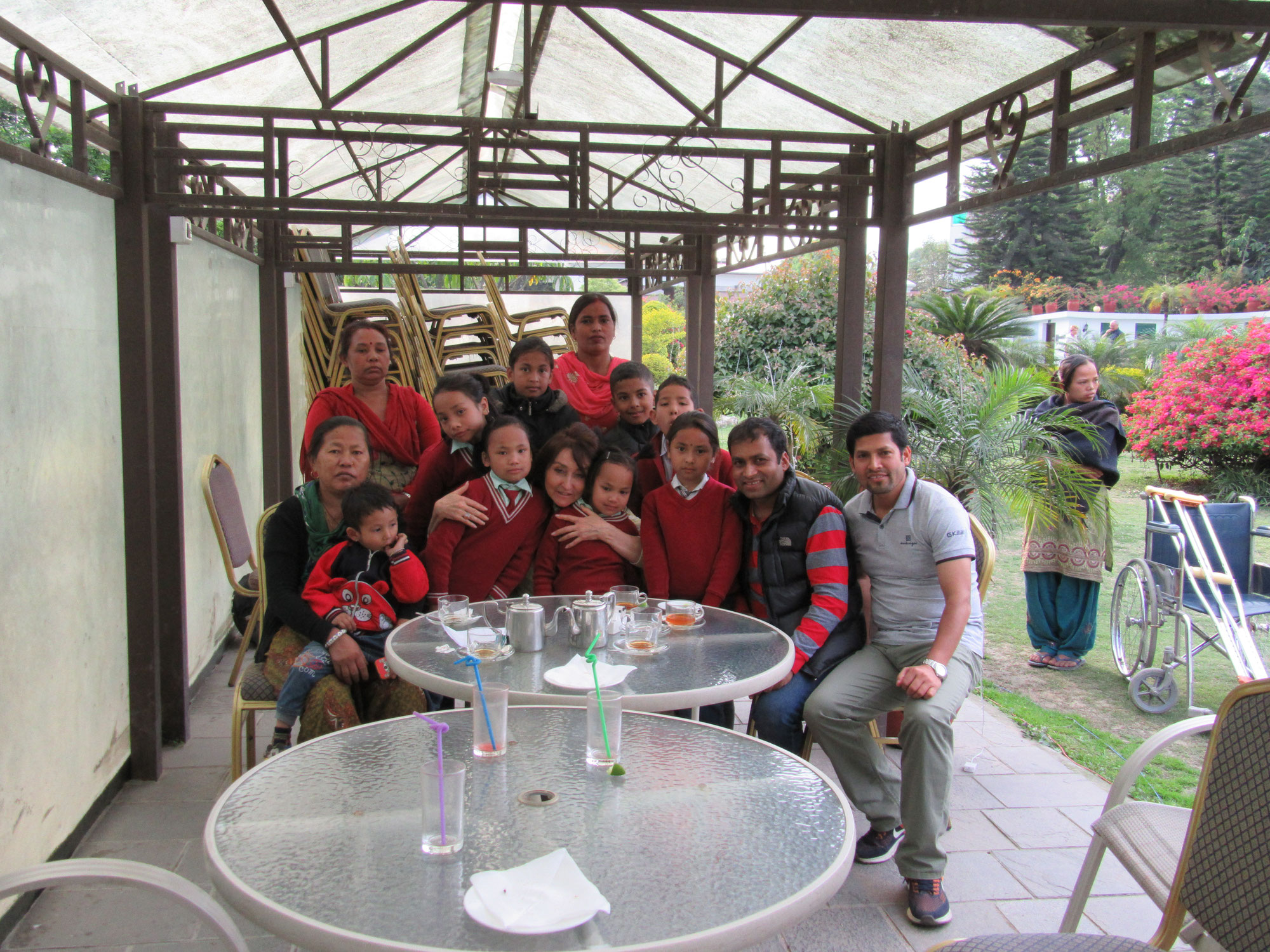 Last month Luciana La Marca visited our seven fellows in Nepal.All kids are very well and they are looking forward to the new school year which will start next month. We would like to thank very much our donors who made it possible to send these seven kids to school for another year. Furthermore we will like to thank our partners in Nepal, Ammar and his wonderful family as well as Bashu who both look after the children during the whole school year. Enjoy the nice gallery of Luciana's meeting...